Our team is here to help you. Our goal is to meet your needs as it pertains to the health and well-being of their pet. Our clients' pets are members of their family, and expect the same quality healthcare as they would for any other member of their family. When your pet comes to St. Michaels Companion Animal Hospital they become a part of our family too.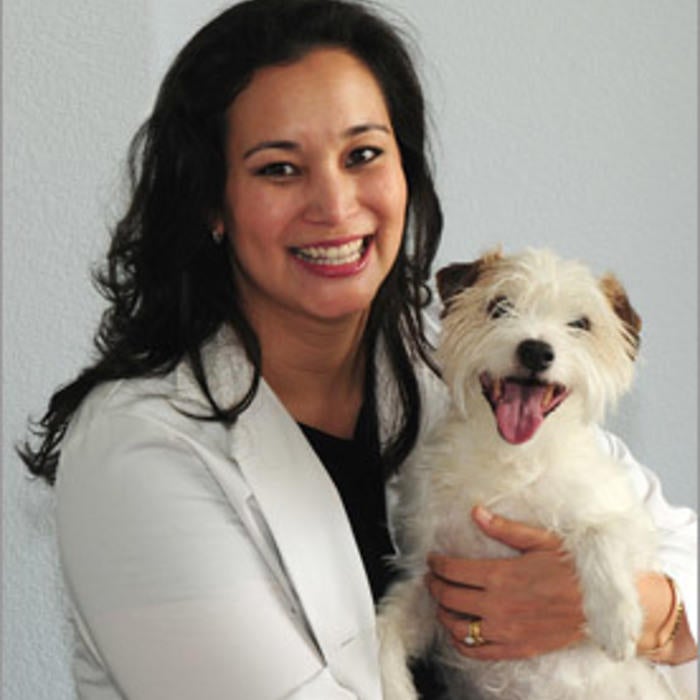 Whitnee Patten
DVM
Dr Patten was born and raised in Honolulu, Hawaii. After graduating from Punahou School, she left the islands and received her B.S in Animal Science from Colorado State University in 1995. She stayed at Colorado State University and received her D.V.M there in 1999. After practicing in Las Vegas for 3 years, she and her husband, Jason happily moved back to his native Greeley area. Her interests include pain management, internal medicine, dentistry, ultrasound and soft tissue surgery. She and her partner, Dr Susan Patton, opened St Michaels Companion Animal Hospital in September 2007, and she has dedicated herself to the practice since. In her free time, she enjoys spending time with her son, Jaxon, and daughter, Lily, spending time at the lake, fishing and camping. The family shares their home with a beautiful black and tan King Charles Cavalier Spaniel named Megg Nogg.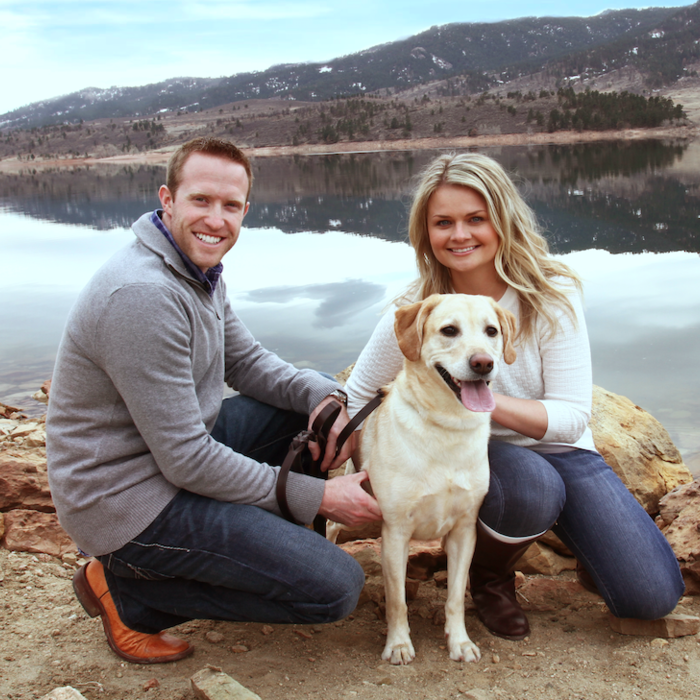 Katelyn Dunham
DVM
Dr. Katelyn Dunham was born and raised in Denver, CO. After high school, she moved to Washington where she received a B.S. degree at Pacific Lutheran University. She moved back to Colorado and continued her education at Colorado State University. She graduated with a Master of Science in Biomedical Sciences degree and a Doctor of Veterinary Medicine degree. Dr. Dunham is passionate about enhancing client education and patient care by providing top quality medicine. Her specific interests include soft tissue surgery, ophthalmology, neurology, and orthopedics. Dr. Dunham is married and her husband, Jacob, is a local dentist here in Greeley, CO. Together they enjoy skiing, camping, traveling, and spending time with their yellow lab, Ellie.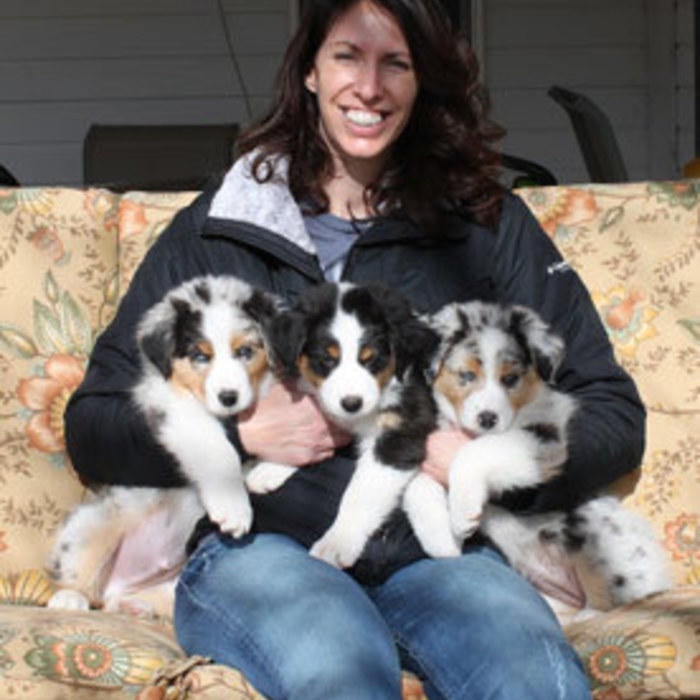 Brandy Esch
Practice Manager
Brandy has been with the clinic since it opened in 2007. She lives here in Greeley with her husband and 2 very busy sons. She was born in Colorado, grew up in New Mexico and moved back to Colorado in 1996. She has always worked with animals and has been working in animal health since 1992. She breeds and shows Australian Shepherds in conformation, agility and obedience. She is a huge Denver Bronco and Nebraska Cornhusker fan. When she has time, she loves to bake, ski, camp, fish and travel.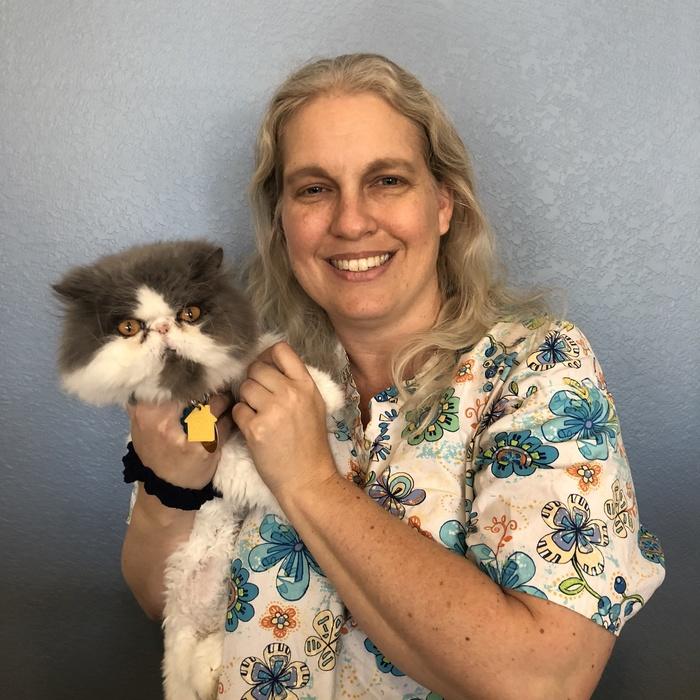 Sarah Peterson-Deason
RVT
Sarah is originally from Huntington Beach, California, and moved to Severance, Colorado with her husband and then, 2 kids in 2005. She has worked about 15 years of her life in the veterinary field, working in different veterinary settings, including clinics, specialty hospitals, and an oncology practice as well. Sarah received her AA Degree at Golden West College in Huntington Beach, CA. in 1997, and completed the veterinary technology program at Mt. San Antonio College in Walnut, CA. in 2002, soon after taking the state boards and receiving her license as an RVT (Registered Veterinary Technician) in CA. in 2002. Once in Colorado, Sarah changed her license over from an RVT to a CVT (Certified/Credentialed Vet. Technician). Sarah left the veterinary field from 2008 to 2016 to raise her now, 3 kids and worked part-time in education as a special needs paraprofessional. She returned to the veterinary field in 2016, having missed working with animals. During her off time, Sarah enjoys being involved in her kids' activities of Brazilian Jiu-Jitsu, danceand violin, as well as spending quiet time at home with her family and playing with her 6 cats/animal children. Sarah is excited to be back in veterinary medicine again, helping animals/our companions in life, educating pet family members about veterinary health care, continually gaining knowledge in veterinary medicine, and making lasting connections with colleagues and clients.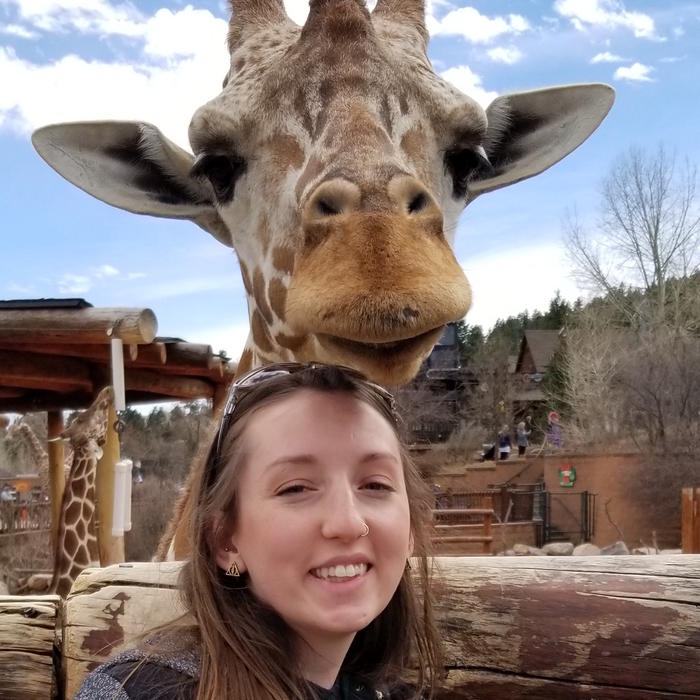 Michelle Baker
CVT
Michelle was born and raised in Tennessee. After graduating from Dyersburg State Community College with an A.S. degree in Pre-Veterinary Medicine, she moved to Colorado to go to school and to be closer to family. She graduated with a B.S. degree in Healthcare Administration and Management in 2014 and a A.A.S. in Veterinary Technology in 2018. In her free time, she enjoys participating in aerial arts, hiking, and spending time with her husband, Marcus, their two children, Atticus and Delilah, and her Boston terrier, Lola.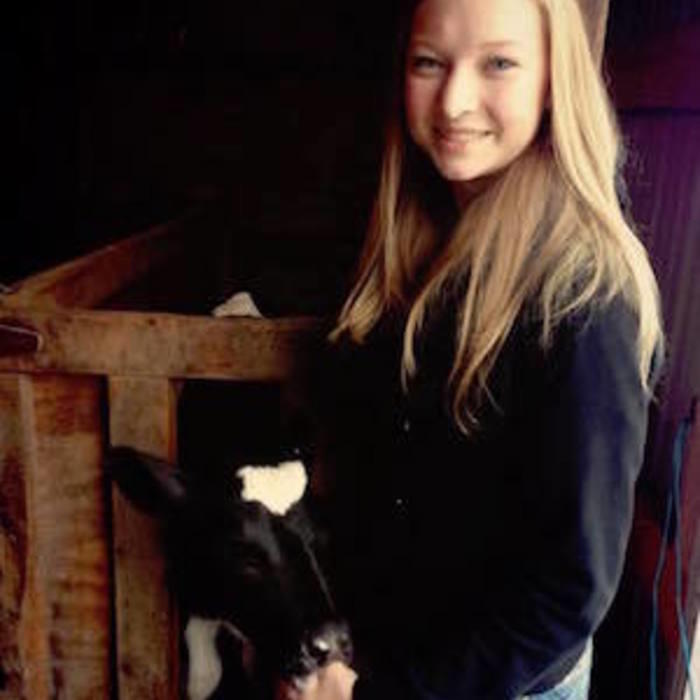 Alex Grimes
Alex is a veterinary assistant for St. Michael's Companion Animal Hospital. She was born and raised in Windsor, CO where she still lives with her Siberian cat Kisa and her eleven geckos (2 Leopard geckos, 2 Gargoyle geckos, and 7 Crested geckos). Alex was introduced to her passion of veterinary medicine her freshman year of high school when she joined the high school's FFA program. In the program, she took veterinary classes through the FFA agriculture program that partnered with Texas A&M to help prepare her for an assistant career in veterinary medicine, in which she had the opportunity to intern at local vet clinics. While in FFA, Alex was also able to accept the national title of FFA Veterinary Medicine Supervised Agricultural Experience and placed in the State FFA Star in Ag Placement: Veterinary Science. Although she is no longer in Windsor's FFA chapter as an active member Alex still helps to teach and prepare veterinary science students for competitions every year. She is now a student at Colorado State University in which she is studying Agriculture Education and Animal Sciences in hopes to becoming an agriculture education teacher to continue helping students develop skills and find possible careers in agriculture. Her fun hobbies include volunteering at the Colorado Renaissance Festival, doing ballet, yoga, and watching movies. Alex cannot wait to meet and interact with all the awesome clients and pets at St. Michael's Companion Animal Hospital!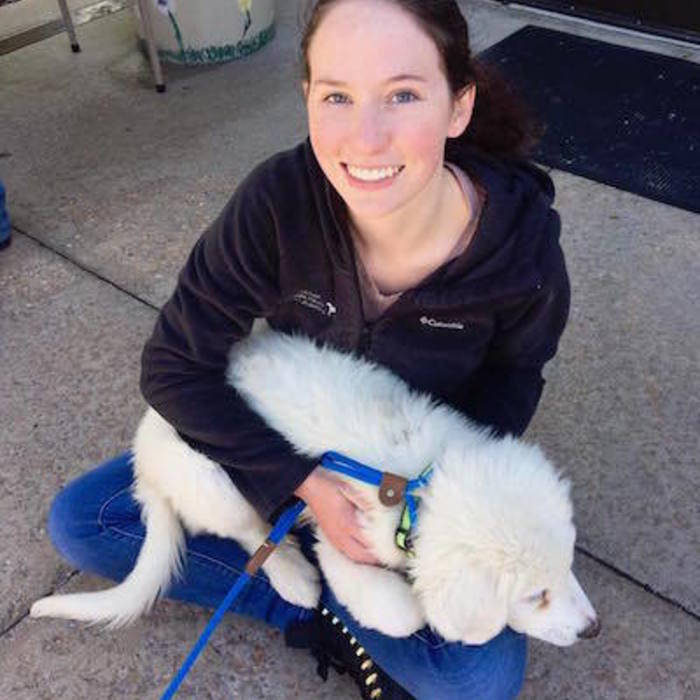 Mykee Cain
Mykee was born in Washington but grew up here in Greeley, CO. Her farm upbringing exposed her to an undeniable love of all animals, and pushed her toward a career in the veterinarian field. Mykee is currently an undergraduate at the University of Northern Colorado. Once she graduates with her B.S. in biology she plans on continuing her education at Colorado State University, and studying zoological medicine to become a licensed wildlife veterinarian. With her DVM license Mykee plans on traveling to India, and Africa to focus on pachyderm medicine, and conservation. When she is not working as a veterinarian assistant here at the clinic, she spends most of her free time hiking and backpacking across the U.S, volunteering, or riding her horse Sami. Mykee loves meeting the clinic's clients to learn as much as she can to prepare her for her future career!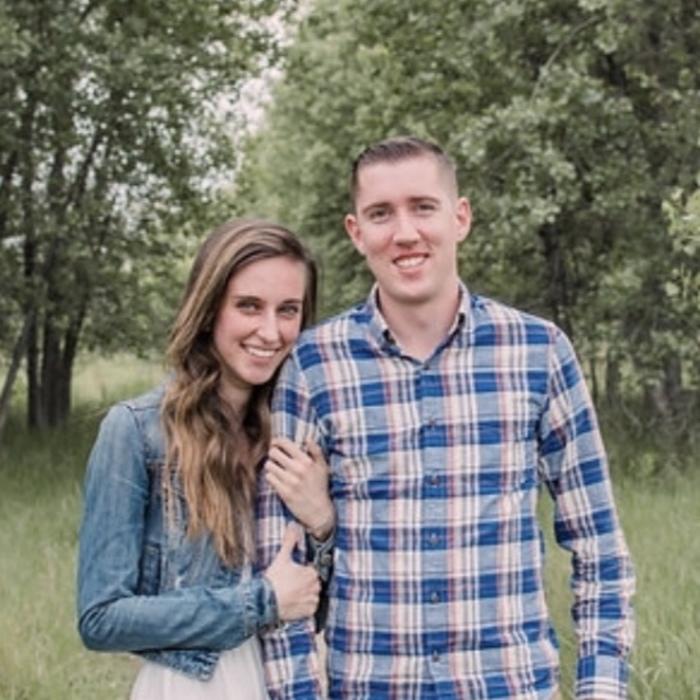 Caitlin Gore
Caitlin is an Ohio native who moved to Colorado in 2013 to obtain her Bachelors in Biomedical Science from CSU . She has been working with animals for 3 years and plans to return to school to become a veterinarian or physician assistant. In her free time she enjoys horseback riding, hiking, baking, reading, and spending time with her black lab Pearl and golden retriever mix Rudy.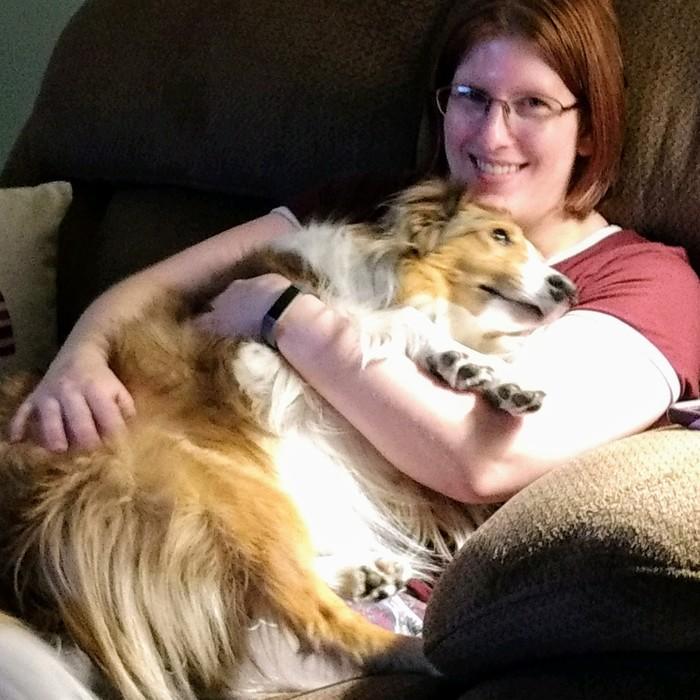 Stephanie Swearingen CVT
Stephanie is a Colorado native. She graduated from Bel-Rae Institute of Animal Technology as a Certified Veterinary Technician in 2012. She also is a Certified Animal Cruelty Investigator. She has volunteered her time at the Wild Animal Sanctuary, W.O.L.F. Sanctuary and Cheyenne Mountain Zoo. In her spare time, she enjoys reading, writing, playing with her 3 dogs and watching movies.